Obama Proposes Offshore Oil Drilling
President Obama has proposed offshore oil drilling from Virginia to Georgia in a policy shift that many in the energy industry have been waiting for for some time.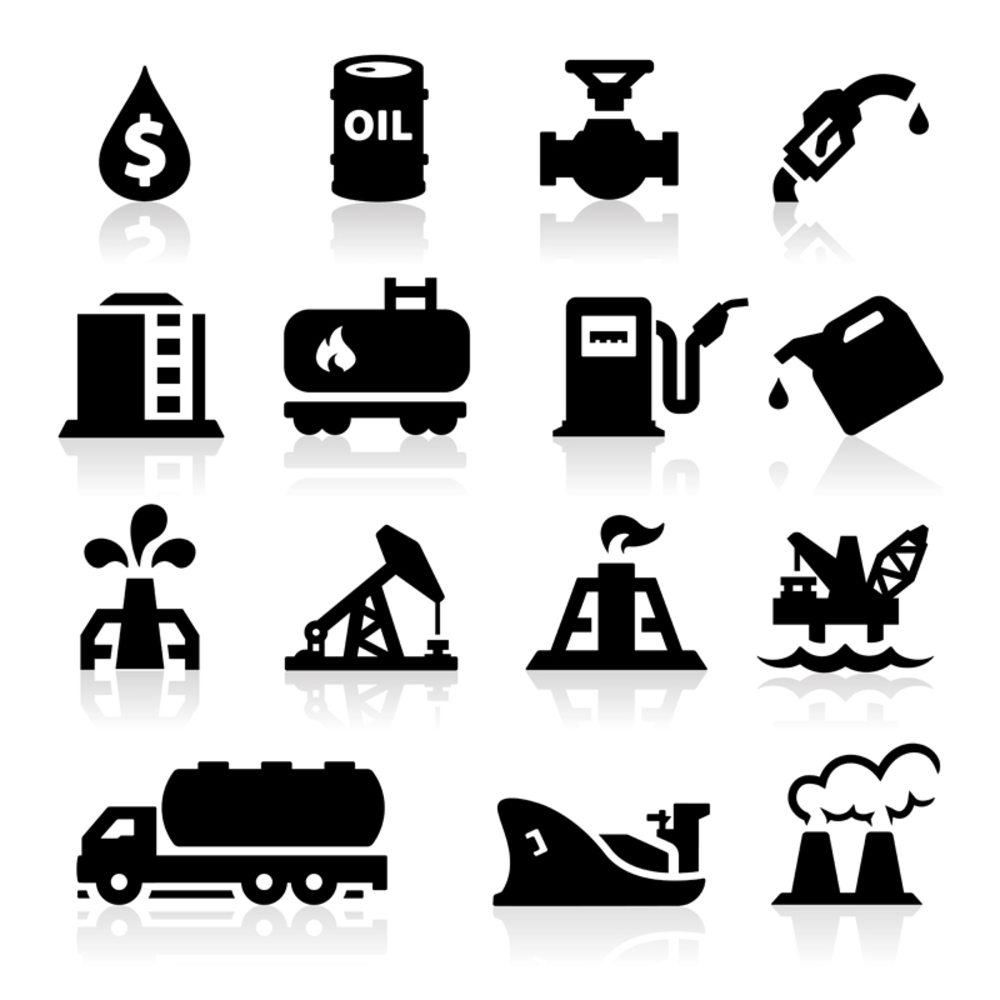 The plan is proposed to begin between 2017 and 2022 and would see several areas of the US Atlantic unlocked for potential oil drilling but leases would not be auctioned off for at least six years and drilling would then not take place until a couple of years after that. Interior Secretary Sally Jewell said of the proposal:
"This plan takes a balanced approach to oil and gas development. It protects areas that are just too special to develop."
The shale gas and oil boom in America has seen falling oil prices globally and has benefitted the country's economy tremendously and President Obama has further trumpeted the benefits of the jump in production and falling prices. The announcement would be the first in leasing out federal waters by the United States government which would also include its arctic waters off the coast of Alaska.
No companies have outwardly stated they would be interested in any of these leases but both Royal Dutch Shell Plc and ConocoPhillips already have leases for the Arctic, although neither has produced oil there, and Shell is thought to be interested after looking to recover from a poor 2012.
Mr Obama's proposal comes as a decline in global oil prices has drillers cutting their production. West Texas Intermediate for March delivery rose $1.08, or 2.4 percent, to $46.23 a barrel on the New York Mercantile Exchange. The contract fell to $45.15 on Monday, the lowest close since March 2009.
South Carolina Republican Governor Nikki Haley said of this latest development:
"It's encouraging to see the federal government finally acknowledge what we've been fighting for with our federal delegation for years. Exploring for energy off the coast is a critical economic development issue."
The President did previously have plans to open up more drilling areas for oil production in the country when, in April 2010, he announced that he would open areas in the Atlantic and eastern Gulf of Mexico for drilling. However, these plans where rapidly shelved after the catastrophic oil spill in the Gulf that year from the BP oil company that affected great swathes of the coast line.
The Interior Department in 2011 estimated that the mid and south Atlantic held approximately 2 billion barrels of undiscovered recoverable oil, only a fraction of the 43.3 billion barrels estimated for open areas of the Gulf of Mexico.
To find out more about immigration into America email us at [email protected] or if you're considering incorporating a company go to https://startanamericancompany.com/