American Housing Market On the Up
Many point to the United States housing market as the starting point for the global economic downturn and it has long been in decline with fluctuating prices and a reluctance to finance mortgages from banks but a recent fall in home foreclosures in 2014 and a record number of mortgage applications since the housing bust could signal that the market is rebounding.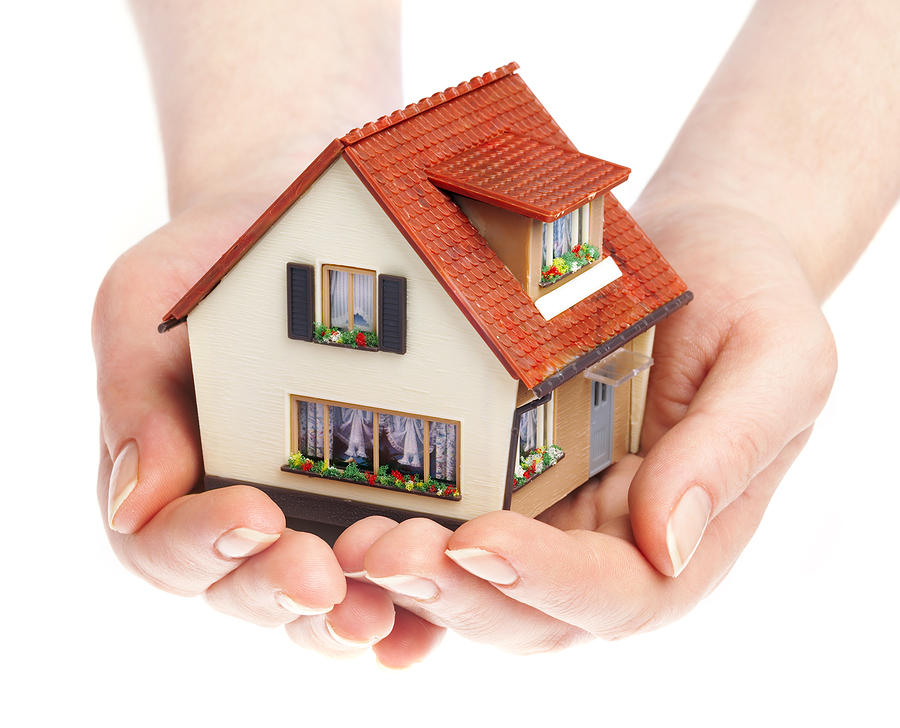 Interest rates for home loans fell to their lowest level in two years earlier in the month and in that week alone, mortgage applications jumped by 49% with the largest source of the jump was current homeowners looking to refinance their homes at lower interest rates.
The urgency in refinancing was perhaps spurred by the United States' Central Bank, The Federal Reserve (The Fed), signal of intent to raise interest rates in the middle of 2015 which, in turn, will have a knock on effect on mortgage rates. This data will come as music to the ears of Federal Reserve chair, Janet Yellan, who recently referred to the housing recovery as "disappointing."
In 2014, the number of homes that the banks repossessed fell by an impressive 29% which meant that it hit the lowest level it has been at since 2006, which was the year before the subprime mortgage crisis emerged into the public sphere of consciousness. This is in part because fewer homes also entered the foreclosure process with that figure also being down 14% in 2014 and was at a 70% drop from their 2009 peak of about 2.14m homes.
Over the past three years, the US housing market has seen a bit of a slump due to a toxic cocktail of factors including a lack of rise in incomes, tighter credit and rising house prices but this has led to a resurgence in refinancing as property owners have tried to recoup some value on their houses with the rise in prices. This was evident with around 1.5 million households returning to positive equity in the twelve months ending September 30th 2014.
The foreclosure rate did see a rise in December but this is mainly due to a tightening of lending procedures leading to a backlog of foreclosure procedures, certainly in states where the courts are involved in such a process. As such, the foreclosure market is normalizing, but it's still heavily skewed to the bubble years.
All in all though, it appears that the American housing market is shakily finding its feet and now might be a great time to buy, or even invest, as it starts to steadily recover in the face of previous adversities.
To find out more about immigration into America email us at [email protected] or if you're considering incorporating a company go to https://www.startanamericancompany.com/