Company Formation in America
The American market is vast, diverse and offers up global trading options so it is no surprise that company formation within the country is very popular but, being so vast and made up of 50 states, rules and regulations can vary dramatically. Just by sheer size the USA has areas that specialise in almost every business sector available but selecting the right state could be vital to your chosen businesses success.
Here we look at three of the most popular states to set up in and what the different benefits are.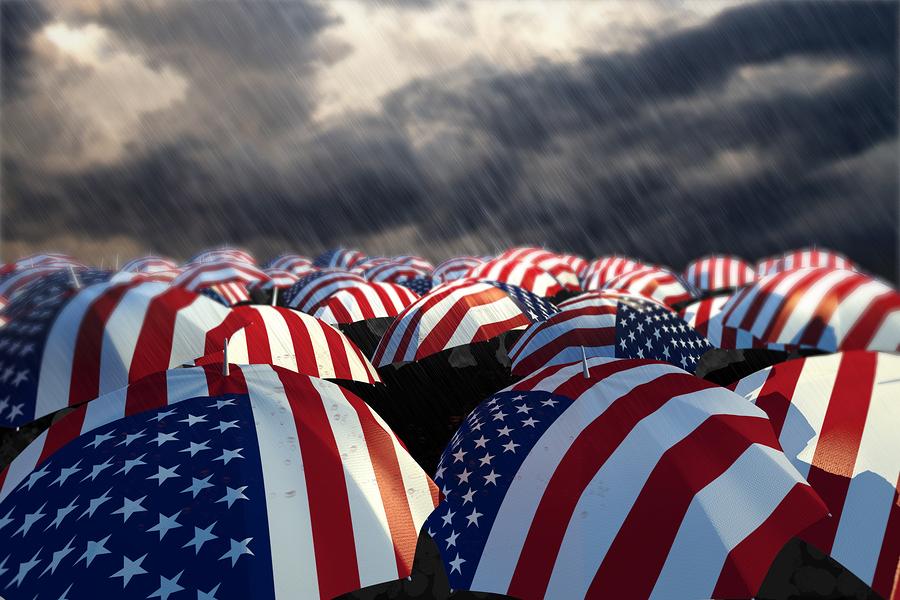 Delaware
A very business friendly state with modern and flexible business laws, Delaware is one of the most popular states to form a company in. The state offers tax benefits for non-residents including NO corporate income tax or sales tax if you are not operating within the state. Hypothetically you could then incorporate your business in Delaware and then operate in another state and country without paying corporate income tax. They also offer full incorporation packages which makes setting up that little bit easier.
For more information on incorporating in Delaware visit https://startanamericancompany.com/us-state-pages/company-formation-delaware.html
California
California is one of the states that offers the best value for money in terms of company incorporation. The critical mass of business services, intellectual capital, financial acumen, transportation systems and market access enhance the corporate mission and make California the most efficient place to do business in the world. The long-term outlook for California's economy and business climate is as sunny as the legendary climate.
For more information on incorporating in California visit https://startanamericancompany.com/us-state-pages/company-registration-california.html
New York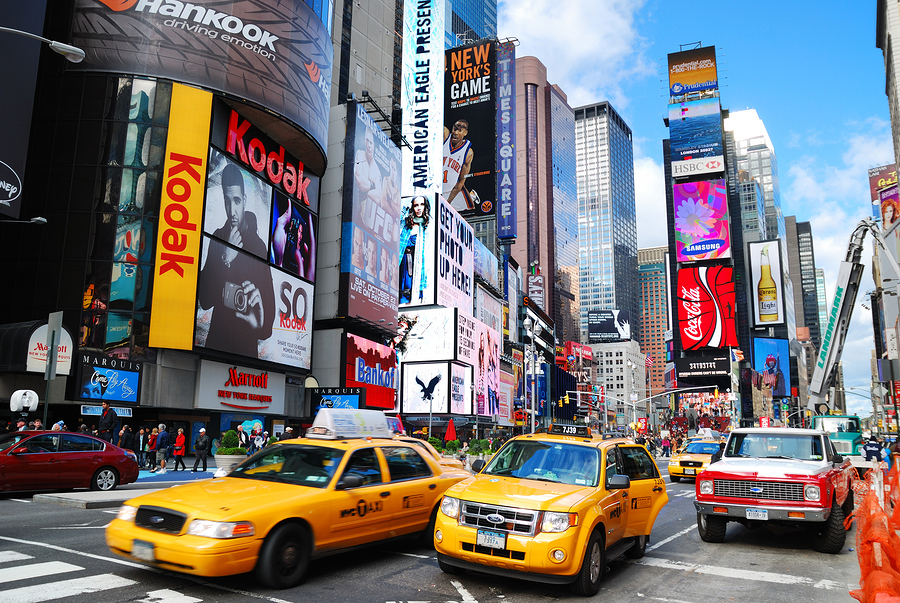 Being a global business hub and having a strong economy in the area itself makes New York one of the more favourable areas for company incorporation. A globally recognised location and popular state that invariably attracts investors, due to its prestige and 'noticeability', New York has many positives to setting up there.
We have a variety of New York company formation packages and services, offering both serviced and virtual offices to our clients, financial advice and legal services. Start An American Company can even sign the paperwork on your behalf so you don't need to make the journey during the registration process.
For more information on incorporating in New York visit https://startanamericancompany.com/us-state-pages/new-york-company-formations.html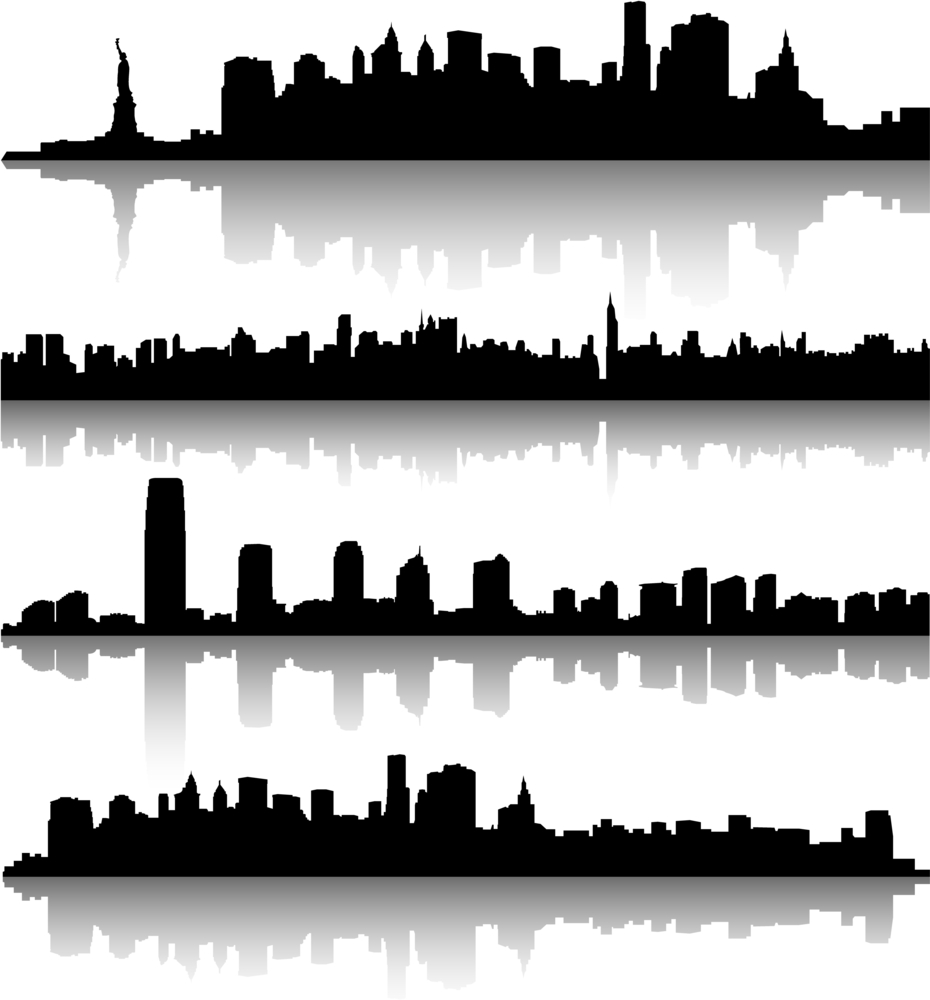 Of course there are 50 states to choose from each with their own distinct advantages which can vary depending on what your business is or what sector you wish to move into. To see what other states might be beneficial to you and what we offer in each one go to https://startanamericancompany.com/company-pages/usa-states.html or email us at [email protected]