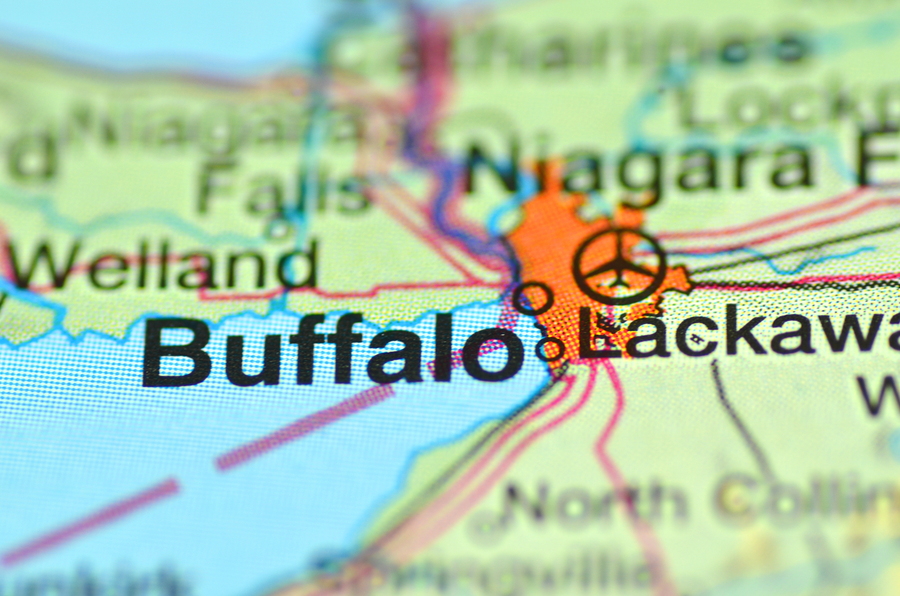 America's Most Affordable Cities
Everyone is aware of Los Angeles and New York as major hubs for both culture and business in the US but they are saturated with competing businesses and there are major expenses in locating to these areas so it may well be worth considering some of the more affordable cities if looking to set up in the States.
Take for example, Knoxville, Tennessee. It has a tax structure which makes living there and setting up business very affordable with around 77% of house prices in the final quarter of last year being affordable to families earning the local median income ($60,700). It's not just the housing market though either with non-housing prices coming in at around 11% cheaper than the national average.
In fact, many of the Southern states in the U.S have cities with similar set ups like Memphis, Tennessee, Louisville, Kentucky and Birmingham, Alabama all falling into the very affordable category. The mid-west also follows suit with Grand Rapids, Detroit and Warren (all of Michigan) and Cincinnati, Dayton and Akron (of Ohio) having far lower housing prices and external expenses, in general, than the rest of the country.
However, Buffalo, New York may well be the most attractive prospect with the area trying to encourage start-ups to move in in the previous months. Start-Up New York is a scheme that has designated certain areas 'tax-free zones' in order to encourage companies to move into those areas, one of which is the space around the State University of New York in Buffalo. Labour costs are also significantly lower for highly skilled workers with costs being up 55% less for high-tech workers and around 39% for advanced business services. It always helps to keep your eye open for such incentives and research when considering the location of your business.