10 of the Best Places to Retire in the US
A large draw of the United States is its temperate climate and culture towards retirees which sees many people wishing to spend their Golden Years Stateside. Forbes has recently compiled a list of the twenty five best places to retire to in the US by taking into account such factors as housing and living costs, taxes, weather and air quality, crime rates, doctor availability, and active-lifestyle rankings for walkability, bicycling and volunteering. They also looked into how suitable each place is for a 'working retirement.' Here we've compiled some of the best.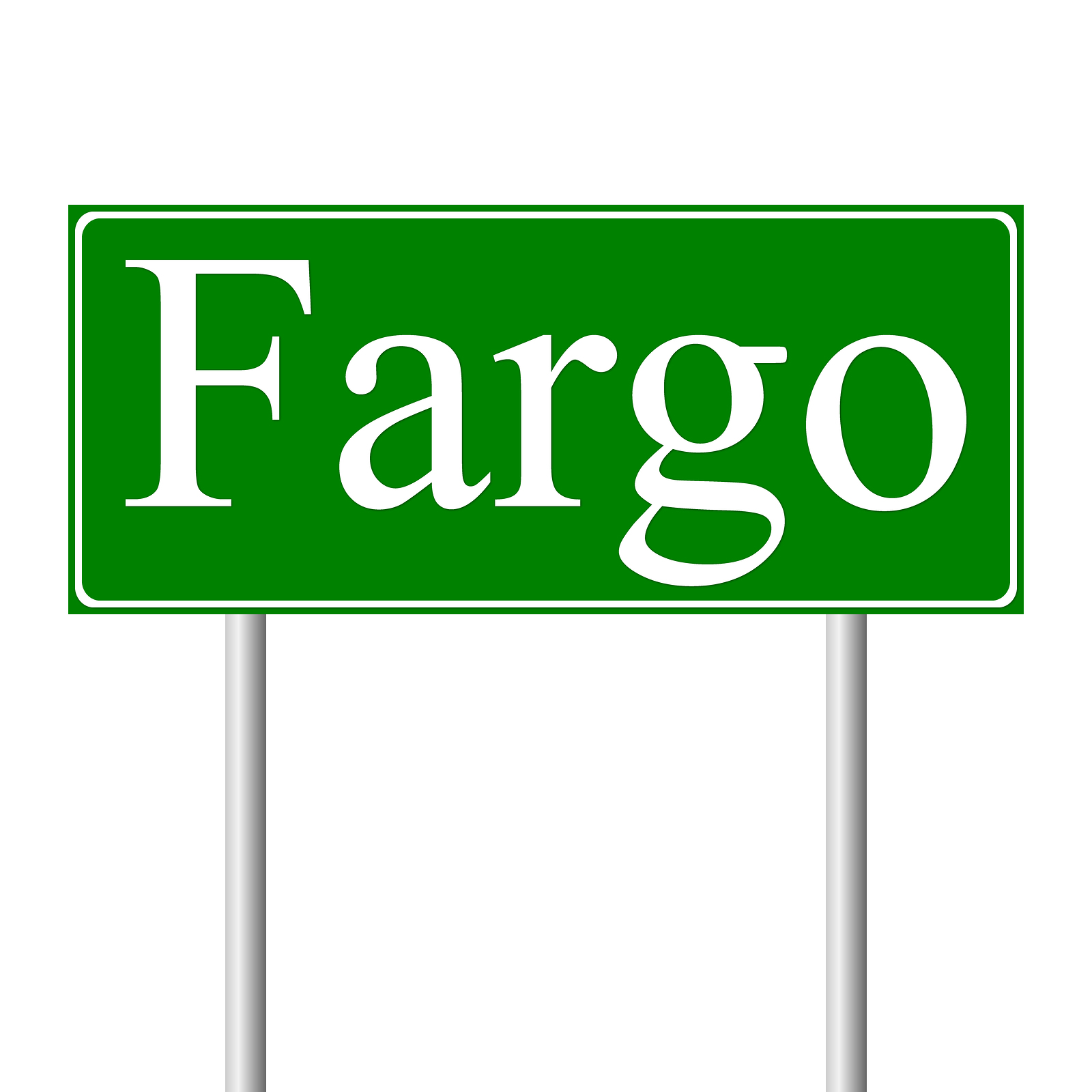 Founded as a railroad shipping town, Abilene holds its own in one of the wealthiest and most economically robust states it's massive draws are that the average cost of living is around 13% lower than the national average where a house is around $207,000 rather than the $139,000 found here. A downside being that it is not very walker friendly.
Home of the Auburn university, this student town has a range of entertainment options to appeal to young and old alike, a strong economy with a low cost of living that is 11% cheaper than the national average and a low crime rate. Per capita though, there aren't too many doctors making seeing one a little tricky.
This scenic locale on the West Coast is so close to beautiful landscape of Alaska that there is a car ferry that will take you there. With a good economy, highly walkable with good air quality and low crime this is a perfect place to retire but cost of living is a little pricier than other places as it comes in 9% above national average and has a poor state tax climate.
Named after the town's founder, Blacksburg is the home of Virginia Tech university. With cost of living 7% below national average, a mild climate and a low crime rate, it is a great place to settle down with very few cons to it.
Sitting on the river Bluff and right by the Atlantic Ocean, these scenic waters and warm climate certainly make for a picturesque retirement and with a good state tax environment and the average home price $197,000 it's not too expensive to settle initially although cost of living is 8% higher than the national average.
A dry climate, good economy and the cost of living coming in at about the nation average, Boise sets itself up to be ideal to retire to with plenty of options for walking, cycling and volunteering and a nice low crime rate.
The home of the Chevrolet Corvette and Western Kentucky University, Bowling Green has a decent economy and a low cost of living, warm climate and low crime rate but not great walkability.
Amidst scenic woodlands and waterfalls is an economy that is doing well for itself and great woodland trails to keep you active. A moderate climate and the cost of living 3% below national average means there are very few cons to living here.
Facing the gold and with beautiful weather year round, Cape Coral is a popular destination for retirees with plenty of care options in the area. Low crime and high marks for volunteering but with a so-so economy it could go either way.
Fargo, along with the rest of North Dakota, has been enjoying a sustained bit of growth for around ten years now and actually is ahead of the rest of the United States in many of the indicators of prosperity. With the lowest unemployment rate of the 50 states and many of those being degree level educated as the state now attracts, and keeps its own, University graduates.
For those looking at setting up a company in any of the within the top ten list then just click on the state of choice for more information or email us at [email protected]
The original article can be found here.
For immigration services to either America or Europe email [email protected]