Top 10 US Cities for Business and Job Prospects
Forbes has just announced its list of the best places for Business and Careers 2014 after taking a look at metro areas across the United States and taking into account business costs, unemployment rates, Income growth, rate of education, rate of development and various other factors and compiled a list of the best places for business. Here we list the top ten and tell you why they made it to where they are.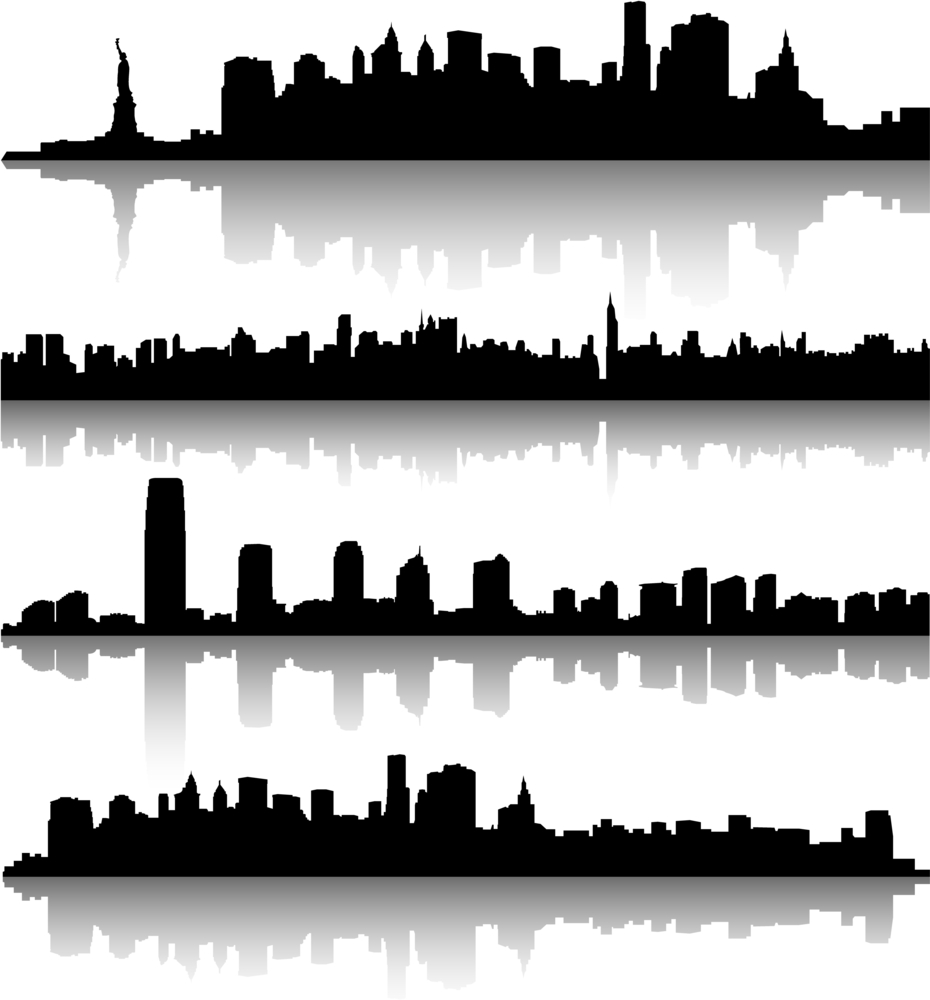 With the national average of the adult population who have a college degree being 30%, Raleigh comes in well above that at 42% which actually places it as the 12th best rate in the country. Raleigh is home to North Carolina State University and nearby schools include Duke University and the University of North Carolina at Chapel Hill so there is an incredible amount of young, eager graduates looking for work many of whom are kept there by the investment brought in by the local Research Triangle Park which hosts business giants such as Cisco Systems, IBM, GlaxoSmithKline, Fidelity Investments, Biogen Idec, Credit Suisse and BASF.
There are low regulatory hurdles for small businesses and projected annual job growth for the Raleigh area is 3.7% through 2016, which ranks seventh best among the 200 biggest metro areas.
A financial services hub that was previously last year's list topper, Des Moines is home to some major businesses such as Marsh, Nationwide, Principal Financial and Wells Fargo. High Tech industries have also been making waves in the city with Facebook having four data centers in the area and Microsoft announcing a $1.1 billion investment in a new data center in the West of Des Moines, bringing their total investment in the area close to $2 billion.
Projected annual growth sits at 4% and business costs are 17% lower than the national average and living costs 6% lower.
The top metro area for job growth in the whole of the US last year at 5.3%, Provo ranks seventh for the past five years. Global multilevel marketing firm Nu Skin Enterprises, which is based in Provo, opened a new $100 million headquarters in the city in October adding to the $19 billion economy that has the advantage of a young and hungry talent pool coming straight from nearby Bingham University. The unemployment level is also incredibly low at just 3.2%.
With a higher cost of living and business costs than others in the top five it may come as a surprise that Denver ranks so highly but with a highly educated workforce and a diverse economy it holds major sway with young professionals who are also attracted by the range of outdoor activities on offer and as such net migration into the Denver area has been among the strongest in the U.S. over the past five years.
Fort Collins is home to many high tech companies including Hewlett-Packard, Intel and AMD who have all relocated to the region, in part, to take advantage of the research facilities of Colorado State University as well as the high graduate pool. With 95% of the population gaining high school qualifications, the highest in the country, and 45% with college attainment it is not hard to employ and educated and highly motivated workforce.
Business costs are 20% lower than on average across the United States whilst the 3.1% unemployment rate is the lowest of all the 200 metro areas that were looked at and with a gross metro product of around $17 billion it is perhaps no surprise that Lincoln makes it onto the list.
A big player in the energy sector, these businesses have helped Oklahoma City spur its way to the top of the list with predicted annual GMP growth to be around 3.2% as energy continues to grow in the US.
A major airport hub that is undergoing an eight year re-vamp to the tune of $1.8billion, growth is expected to rise dramatically on the back of this development and the state is due to see another $3.3 billion pumped into its economy.
The home of Grunge and coffee is also home to some of the world's most iconic brand names such as Amazon, Costco, Microsoft, Nordstrom and Starbucks all of whom are continuing to contribute to the growth of the area and its massive $212 billion GMP.
Rounding out the top ten is the Music City which has an average of 1.2% job growth over the last five years, ranking it fifth out of the 200 metro areas that were looked at.
For those looking at setting up a company in any of the within the top ten list then just click on the state of choice for more information or email us at info@startanamericancompany.com
For immigration services to either America or Europe email info@immigrationintoamerica.co.
The original article can be found here.