The Unlikely Rise of Jackson Hole
A beautifully picturesque valley in the State of Wyoming, Jackson Hole offers many things in the way of leisure with the environment to provide excellent opportunities for fishing, skiing, rafting and riding as well as the set up for a wealth of fantastic arts and culture events but one thing you would not expect of it is that it would be an entrepreneurial hubs.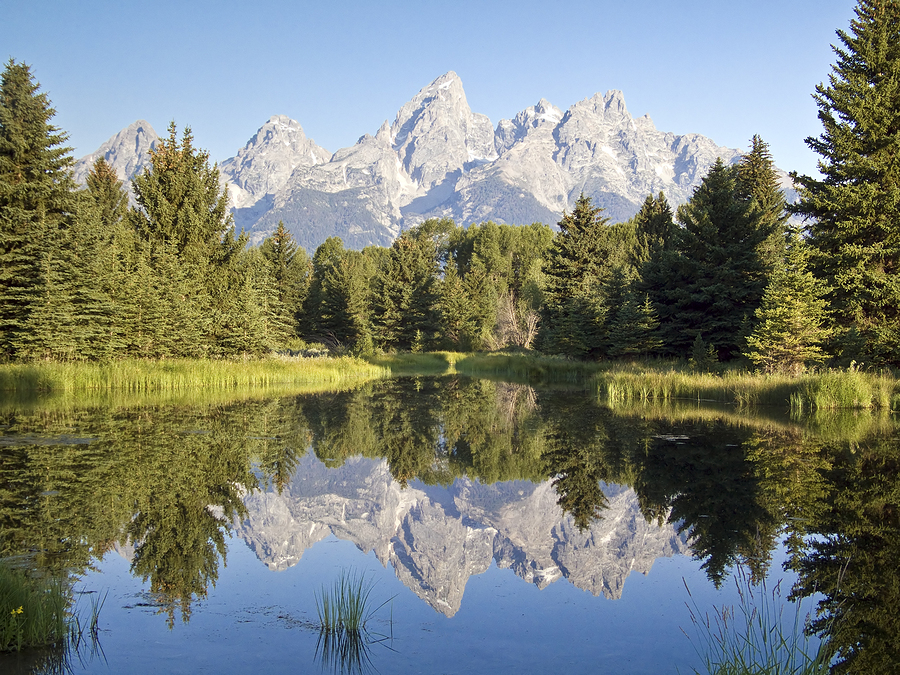 The aforementioned leisure options and stunning scenery are a draw to many and as high flying business leaders and investors find themselves approaching retirement age, they realise that there is no longer such a great need to be near high density metropolis areas anymore and so they migrate outwards and many have ended up in this part of Middle America.
But, such is the nature of once high flyers and those of an entrepreneurial nature, often they find themselves itching to get back into the action once more yet without the need to commute to the city and, as such, the area has built up its own entrepreneurial community of its own as people find themselves once again launched back into the fray.
One such person, who happened to notice this trend, was Liza Millet who seized upon the opportunity and created the Start Up Institute which, alongside Central Wyoming College, provides a focused training program for entrepreneurs.
Drawing on the veritable wealth of retired entrepreneurs in the area, the Institute offers courses which revolve around presentations from these world class business minds thus helping them occupy their time relieve some of the desire to crawl back into the corporate world, as well as helping coach the next generation of entrepreneurs and big thinkers with training on marketing and how to pitch to big investors all included.
This phenomenon of entrepreneurial havens springing up in unlikely places is not just exclusive to Jackson Hole with places such as Kansas City, Missouri also seeing similar situations with gigabit networking really taking off. Of course, if you prefer the best of an outdoor type of lifestyle with the entrepreneurial know how and expertise all in one place, then Jackson Hole, Wyoming may just be the place for you.
To find out more about immigration into America email us at [email protected] or if you're considering incorporating a company go to https://startanamericancompany.com/
To find out more about incorporating a company in Wyoming, click https://startanamericancompany.com/us-state-pages/wyoming-company-formation.html