India and the US Reach Breakthrough Over Food Trade
Indian and the United States have resolved a disagreement over food security issues that had been threatening to de-rail a World Trade Organisation (WTO) deal on a global trade pact.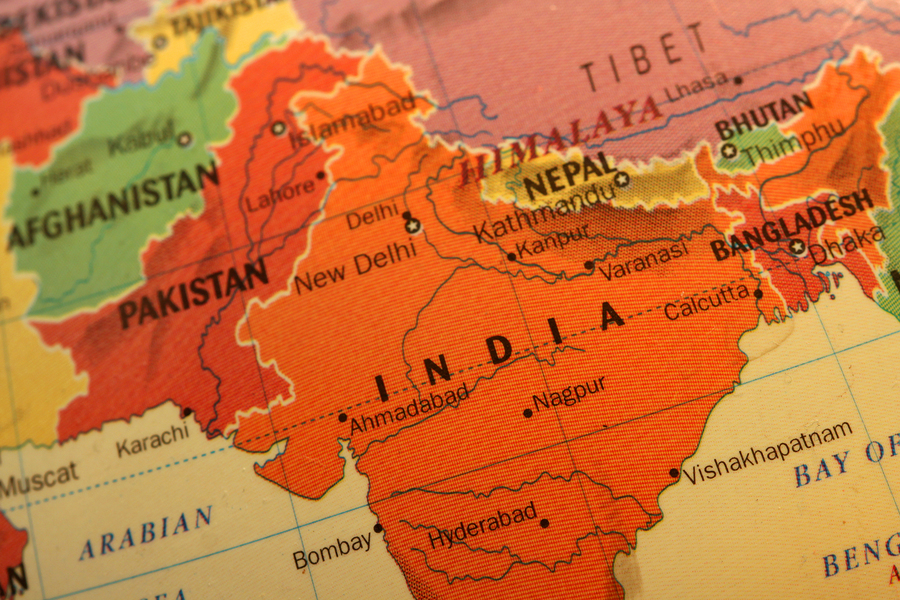 The deal was to simplify trade procedures between nations to make trade that much easier but India raised concerns that certain rules under the implementation would affect its food security programme in which India buys grains such as rice and wheat from farmers at above market prices, sells a part of it to poor households and stockpiles the rest to guard against shortages. The Indian government views this as both a way of supporting farmers as well as an absolutely vital way of feeding the poor. India was worried that complaints about rules on farm subsidies could affect this.
As such, India blocked implementation of the deal agreed in Bali, Indonesia last year until it received assurances that it would not be challenged under WTO rules and with the US agreeing not to make such a challenge 'indefinitely' it paves the way for the pact to be put into place. This is not, however, a confirmation of the pact as this move still has to be endorsed by the full WTO membership, and it's likely to be discussed in the Organization's General Council next month
Some analysts have estimated that the trade deal could add $One trillion to the world economy and create more than 20 million jobs, mostly in developing countries, by reducing the costs of conducting trade by for example simplifying customs procedures. As such India was heavily criticised for holding out on implementation but the breakthrough came when Indian Prime Minister visited the United States in September to engage in a bilateral summit.
US Trade Representative Michael Froman said in a statement: "On the basis of this breakthrough with India, we now look forward to working with all WTO Members and with Director General Roberto Azevedo to reach a consensus that enables full implementation of all elements of the landmark Bali Package, including the Trade Facilitation Agreement."
Whilst India's Commerce Minister Nirmala Sitharaman took to social media to announce the progress that had been made tweeting that the US and India "had successfully resolved their impasse over food securities in #WTO". Later adding "WTO General Council will receive India's proposal and US will support us."
Rajiv Biswas, Asia Pacific Chief Economist at consultancy HIS, said of the deal:
"it is also a positive outcome for the WTO as it will pave the way for a very significant WTO trade liberalization agreement to be implemented at a time when some critics were beginning to question the future role of the WTO."
For more information on incorporating in America visit us at https://startanamericancompany.com/ or email [email protected]
For more information on Incorporating in India visit http://www.openaeuropeancompany.com/country-pages/india.html or email us at – [email protected]