America Calls for Closer India Ties
US Secretary of State, John Kerry, has called for closer trade ties between the United States and India at an international investor conference.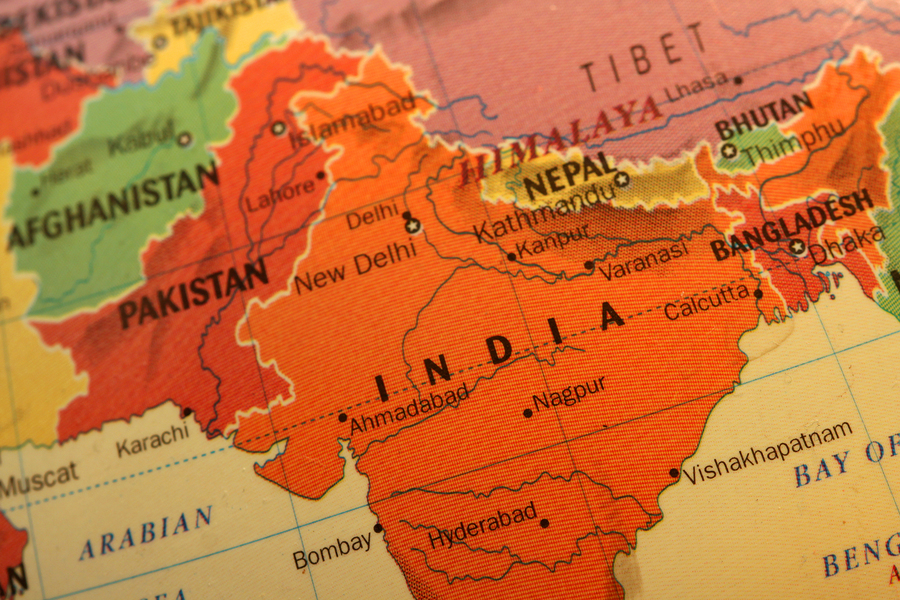 President Obama is due to visit India next month and this could signal some intent from the current administration to build on its links with the country with bilateral foreign investment currently standing at nearly $30bn (£19bn) and an aim to increase this number significantly.
Mr Kerry said that closer ties between the two countries would help boost India's growth and fight climate change going on to say:
"We can do more together, and we must do more together, and we have to do it faster. Together, we can create an environment where all of our companies play leading roles in bringing cutting-edge technologies, equipment, capital, and know-how not just to India but to countless countries that need this growth and development now."
Indian Prime Minister, Narendra Modi seemed to echo the sentiment when he pledged to cut red tape and make India the easiest place to do business when he said:
"We are trying to complete the circle of economic reforms speedily. We no longer live in a world where a country is going to be competitive if the bureaucracy sends people from door to door and window to window and meeting to meeting."
Mr Obama will be the chief guest at India's Republic Day ceremony in the capital on 26 January and there are hopes that time talks on further trade deals and the signing of legislation could be made as reports from the United States suggest that trade officials from both sides are thrashing out terms on a deal that could hopefully be signed by Mr Obama when he makes his visit. These deals are likely to focus on a solar energy deal and a plan to improve rural electrification in India.
India and America have already managed to reach an historic agreement about food security and world trade of food and there are hopes that closer ties and greater communication to help boost the economies of both countries as India aims to capitalise on its rapidly growing economy whilst America wants to make sure it remains on top as an economic super power.
For more information on incorporating in America visit us at https://startanamericancompany.com/ or email [email protected]
For more information on Incorporating in India visit http://www.openaeuropeancompany.com/country-pages/india.html or email us at – [email protected]